October 19, 2014
Los Angeles, California
Every time I go on a long trip overseas, say for a month or more, I get really anxious. I know it has to do with letting go… of routine, and hurling myself into the unknown cosmos. Even when I've been there before. And own a home where I'm going. What right do I have to complain, be anxious, right?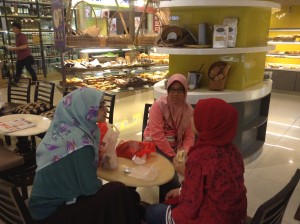 Still…. I'm afraid! That I'll forget something (I will), afraid I'll get sick (maybe) and not have the right meds in the 3rd world (who knows?). I'm afraid of not knowing. Afraid I'll be bored. Afraid I'll fight with my wife. Not entertain the friend I'm bringing. Afraid I'll hate the constant heat. The insects. The locals. The rain. Afraid I'll lose my patience, be arrogant, be an ugly American. Just afraid, afraid, afraid. 
It's hard for me to remember the simple beauty of the coconut and banana field. The perfect bath-like temperature of the Bali Sea.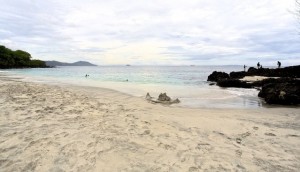 The pool just yards from the front door.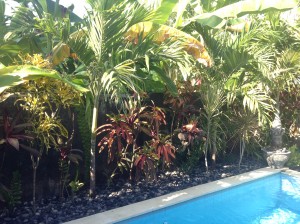 The time and space to live simply, have meals cooked for us. Shop in the local morning market. Get massages on the beach as often as I want. So much beauty amidst the poverty and simplicity.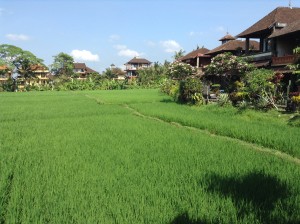 But maybe… Bali and Indonesia have become not an Eat-Pray-Love wonderland for me anymore, but the home of my wife's family, the place I do business: contracts, relationships, money, worry, worry, worry.
Or maybe…. I'm just an expert at that… worry.  I can't deny it. It comes with my tribe's history.
Wherever you go, there you are….
Bon voyage, amigos….
Bali, 2014: Chapter 1, Another Leap into the Indonesian Void